Heritage Society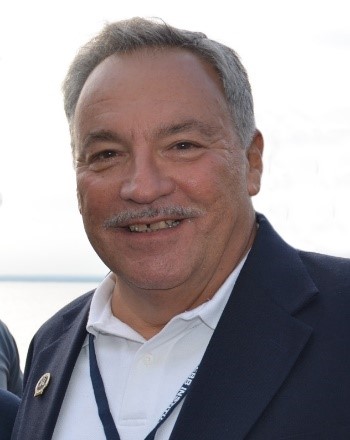 John A. Malone '71
Chairman, Planned Giving
Webb Institute is fortunate to have alumni and friends whose dedication to the institution has inspired them to leave a lasting legacy. There are members of the Heritage Society as young as members of the Class of 2018—so you see, it is never too early to consider Webb in your future plans.
The Heritage Society is made up of members who have made planned gifts of all types and sizes, and getting started can be as simple as making Webb a full or partial beneficiary of your 401(k), IRA or life insurance policy; or a bequest naming Webb in your will or living trust.
As Webb's Planned Giving Chairman, my primary goal is to expand membership in the Heritage Society. Planned giving has made a remarkable impact on Webb's present and future as over $20 million of estate pledges and realized commitments have been secured during the Campaign for Webb.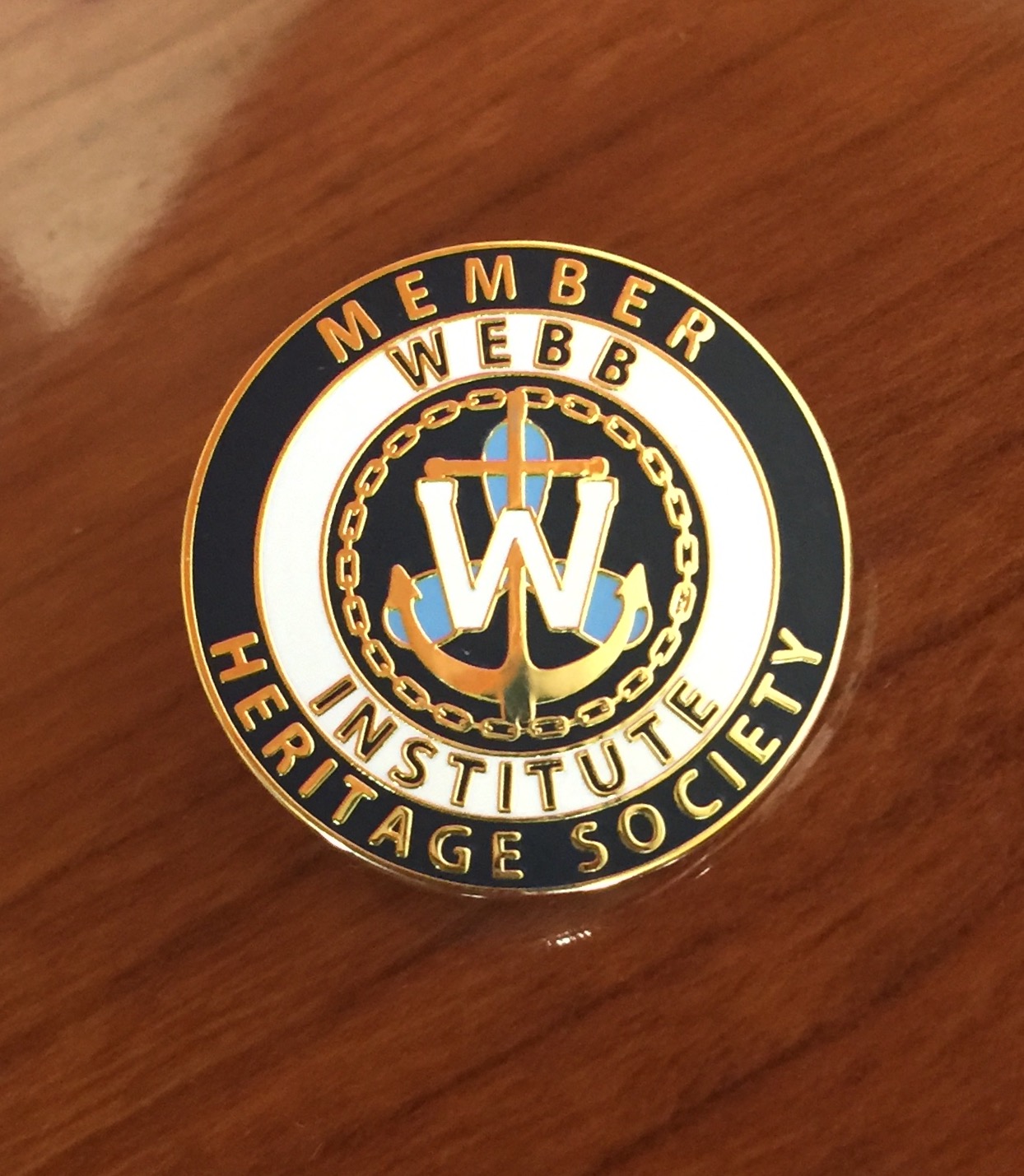 Please join me today and become the newest member of the Heritage Society.
Your membership involves no dues, but it does allow us to thank you and recognize you for the plans you have made, and it may inspire generosity in others. Finally, your membership ensures a special invitation to the Heritage Society reception and dinner held annually at the President's House during Homecoming Week.
Learn more about planned giving and the various ways to support Webb.
For more information, contact Anthony R. Zic, Webb's Director of Development at 516-759-2040 or email azic@webb.edu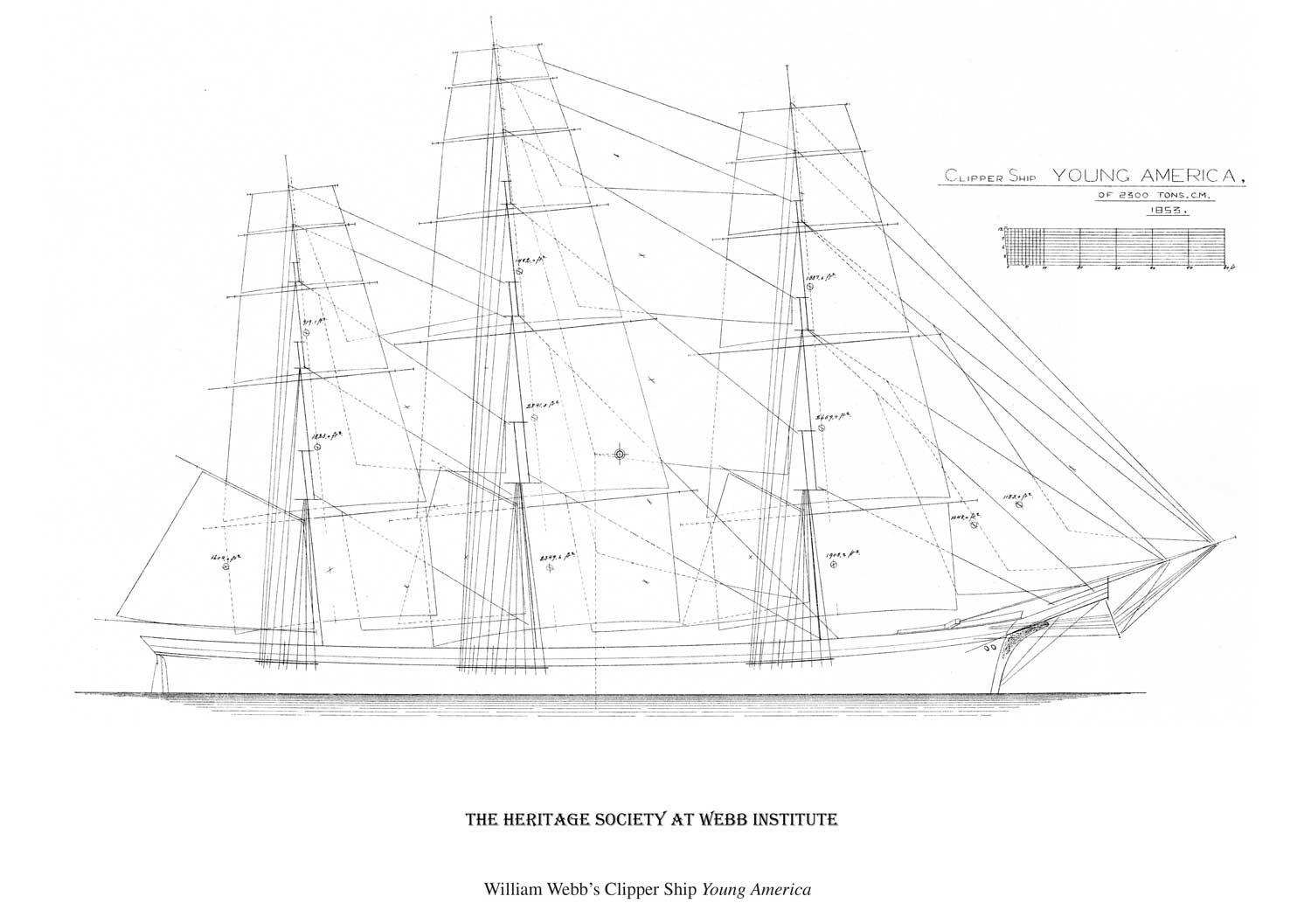 As a small token of our appreciation, we provide each member of the Heritage Society with a limited edition of William Webb's Clipper Ship Young America, suitable for framing